Gotta Choose One: Early 00's WWE Divas Keibler vs Stratus
Trish back then. And she's turned into some serious milfy goodness.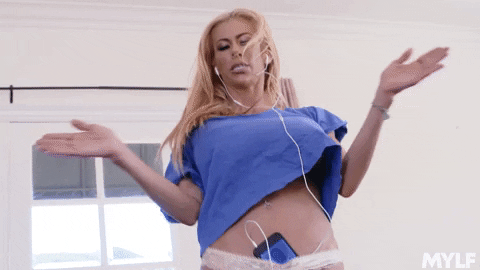 The following 1 user Likes

btsstuff

's post:
1 user Likes

btsstuff

's post
•

blacksquatchman
I will always go with Stacy. I was never feeling Trish. Not a thing when did impressed me.
Black Women are the Toast, but White Girls are my Jam.
They about the same in looks, they both have they pros and cons, Kiiebler has nice long legs, but strauss a little prettier imo. But at the same time, i'm laughing about how that is basically softcore poorn
10-17-2018, 01:07 PM (This post was last modified: 10-17-2018, 01:11 PM by Theo Younf.)
I think this comparison is the perfect preference gap between what the average white guy (Keibler) and the average black guy (Stratus), at least in the states, would prefer. 
Miss Stratus was always a favorite of mine for that same reason, thick, curvy and stacked. 
She might even be a #45 supporter for all I know
, but body wise, it's unequivocally a win for Miss Stratus.
Vaginas are for making babies and love. Buttholes are for making sex...
Trish Stratus
Trish Stratus. Kiebler's got that cute thing going on and has her good points though. But definitely Trish.
Users browsing this thread: 1 Guest(s)