Movies you've watched over 100 times...
Rush Hour
Rush Hour 2
Shangai Knight
Back to the future 1-3
Beverly hills cop 1-3
The Matrix 1-3
Superman 1-4
Rush Hour 1-3
Speed
Indiana Jones 1-3
Die Hard
How High
Rambo: First Blood
Friday
Aliens
The Fifth Element & Starship Troopers - In the 20+ years that those movies have been out, I've easily watched each of these over 100 times

Mortal Kombat
The Last Dragon

Coming close:
Troy
John Wick - I probably watch this every other weekend it comes on TV
The following 1 user Likes

iramaj

's post:
1 user Likes

iramaj

's post
•

Shotgun Styles
48 Hours
Die Hard
Terminator 1 & 2
The Matrix
Rush Hour
Five Deadly Venoms
Crippled Avengers
Ez Snatch, never get bored
10-20-2018, 09:36 PM (This post was last modified: 10-20-2018, 09:37 PM by Shotgun Styles.)
I can't believe I didn't put the Ocean's movies on this list. Seen the first 2 at least 10 times each.

"You've been practicing this speech" "I have, did I rush it? It feels like I rushed it."

Ocean's 11 and Ocean's 12 may be the two best heist movies ever made.

13 kinda sucks.
White Girl Connoisseur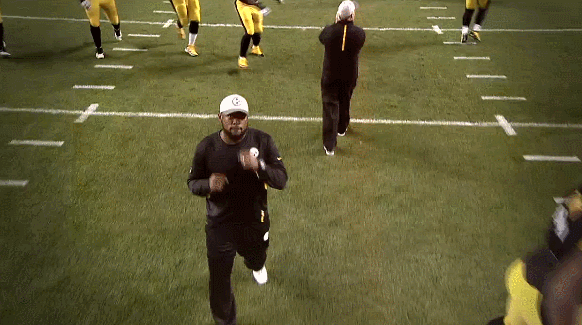 Star Wars (1977)
Back To The Future
The Princess Bride
The Karate Kid (1984)
Jurassic Park
The Shawshank Redemption
Kiss The Girls
Blade
Heat
Ray
The Good, The Bad, and The Ugly
Sabrina
The Martian
Jerry McGuire
The Tuskegee Airmen
Teenage Mutant Ninja Turtles (1990)
rocky (the first one)
back to the future
nothing hill (don't ask me why but i like it)
V per vendetta
Die hard
Users browsing this thread: 1 Guest(s)