(12-27-2018, 06:24 PM)

cosmos11 Wrote:

(12-27-2018, 05:19 PM)

Shotgun Styles Wrote: If the question is: who are the chicks who seem like they wouldn't have to do porn because they have mainstream looks, well that's a list that's pretty long. Gina Lynn did lots of mainstream pinup model work. In the 80s there were no shortage of posters in garages and bedroom walls with her draped across a car or hopping around in a bikini.

Porn has always had stunners. There are more now, just because the acceptance of porn is greater and there are more outlets to distribute content because of the internet. And just like Hollywood, there are women who go the other way. For every Sandra Bernhard in Tinseltown, there's a Sara Jay in porn.


The answer to my own question is no, but I'm kind of surprised that Tori, Jillian and Lily never did any major modeling. They are tall with long necks and legs that go on forever.

However, one of the most beautiful women I have ever seen (mainstream or porn) is old school HOFer Annette Haven. She was the total package of beauty, brains and grace. And, she even did a few IR scenes with the late Johnny Keyes.

I do think the Golden Age is happening now...there are so many gorgeous ladies in the biz right now!
Actually Lily was modeling before she did porn.  When she was 17 she was signed to a modelling agency and moved to NYC.  She still does modeling work on the side to this day.
https://www.modelmayhem.com/LilyLaBeau
Jillian started porn while she was still in high school and that might have killed any chances of modeling at that time plus I dont know if you remember her back from 2013 but 18 yo Jillian was quite a bit different than 23 yo Jillian.  Jillian at 18 was thicker and fuller now she is slimmer.  Plus I think she is more interested in acting than modeling.  She landed a small part in a mainstream movie this year.
https://www.imdb.com/title/tt5755280/?re...flmg_act_1
If you are wondering yeah she had to take her clothes off in the movie and do a sex scene she is promptly killed off though. 
Also dont forget American Apparel did use several pornstars in their ads years back
Charlotte Stokley who I believe you listed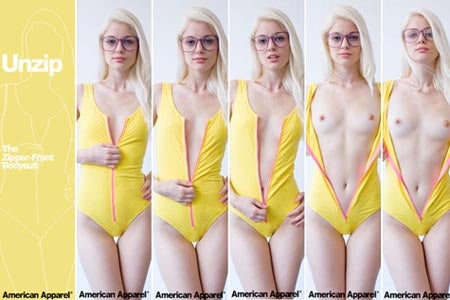 Lauren Phoenix
Riley Reid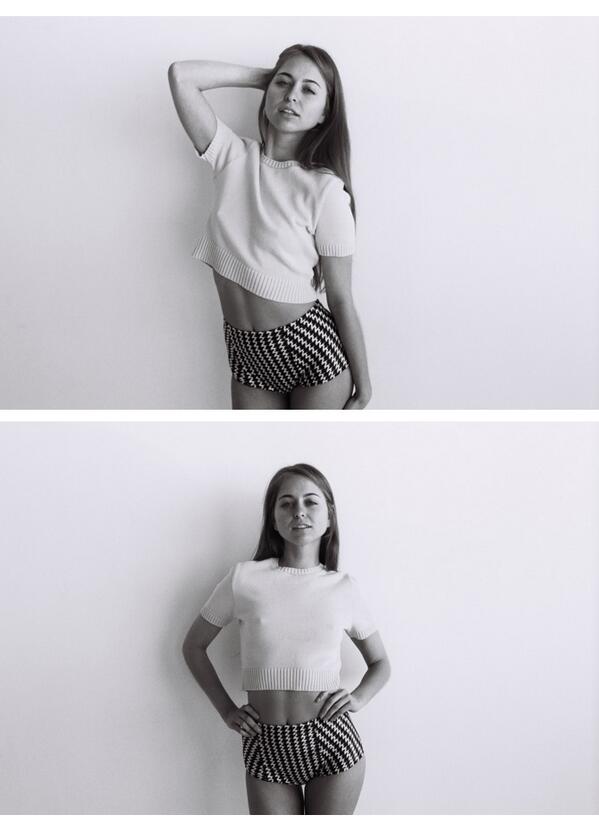 Dana Vespoli and Skin Diamond were also American Apparel girls.  Skin was in modelling and signed to an agency in London before she got into porn.
Lia Lor was actually featured in Terry Richardson's 2012 book.