03-09-2019, 07:07 PM (This post was last modified: 03-09-2019, 07:11 PM by blacksquatchman.)
I got a good idea what most of you will say, but I gotta ask anyway.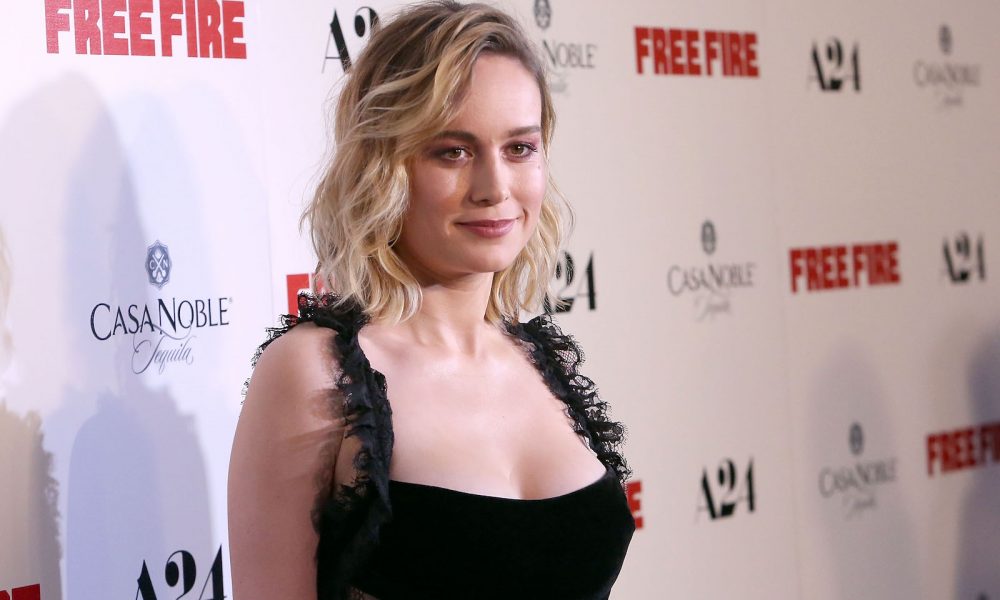 Now I know she's got a hot body and everything, but some might be turned off by her SJW politics.
That being said, if given the oppurtunity, I might settle for a bj and fuck her throat senseless until I nutted her tonsils down with my semen to the point where she can't even talk.
Here's a shot at her non existing booty.