06-14-2019, 11:27 AM (This post was last modified: 06-14-2019, 11:31 AM by Shotgun Styles.)
(06-14-2019, 06:34 AM)

Theo Younf Wrote: Where are white people creating shows to correct white racism...
WHAT?!?!?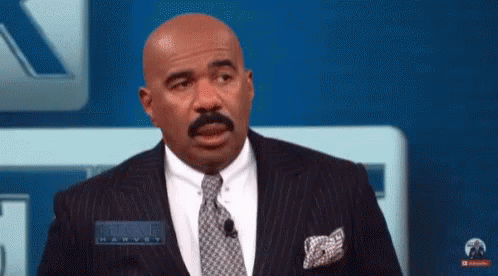 How the fuck is a TV show, let alone a fucking cartoon, supposed to "correct" white racism?
Nigga, if you're looking for television to fix racism, then you are part of the problem.