Many porn stars go through changes in their appearance over the course of their career in porn. For some of them those changes are pretty major. Here are some samples of models who have gone from good to bad and bad to good.
The Good
Alisha Adams
Definitely one of the best makeovers I have seen in a while.
Alex Chance
Alex was a little sloppy when she first started out, but as she has been working out and dieting. She will never be gorgeous, but she puts decent effort into her scenes and it is nice to see a model getting in shape as opposed to getting out of shape.
Athena Pleasures
I'm not normally a fan of fake boobs, but when Nika decided to re-image herself as Athena Pleasures I had to stand up and take notice, fake boobs and all.
Avy Scott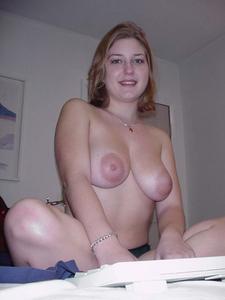 One of my all time favorite makeovers.
Devon Lee
Never been a huge fan of Devon mainly because of how she looked and performed when she first came out. That eyes wide open makeup look was just creepy. But she has aged incredibly well and these days does a much better job with her makeup.
Jane Darling
When I discovered this earlier set of Jane it took me a minute to associate her with the Jane I was familiar with. Amazing what a tan, decent hairstyling and not doing her makeup in a pain by numbers fashion will do.
Terry Nova
This woman was straight off the boat when she first started modeling. And while like Alex she will never be gorgeous she does posses a certain Amazon like sex appeal now that she knows how to do her makeup and has firmed up a bit.
The Bad
Laya Leighton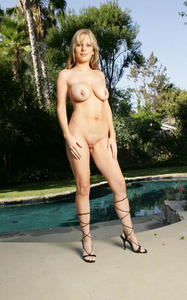 Laya got pregnant during her porn run and she went from being a decent weight with nice full breast to being quasi anorexic
Lexxxi Lockhart
Even while she was gaining weight she still looked great, but she eventually reached a point of where she lost that voluptuous figure and just became round.
Lisa Sparxxx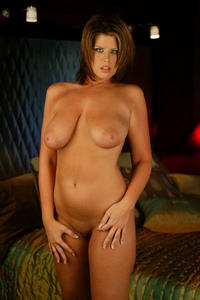 Early in her career when properly made up Lisa was actually pretty easy on the eyes. She put on weight fairly early in her career, but kept it to a point of where she was still fun to watch in a scene. She started to lose it a bit before her hiatus. Sadly when she started filming again she was just round and is getting bigger with each scene.
Mia Knight
Love dark haired women like this. Was shocked to see how far she had slipped in just a couple of years.
Felicia Clover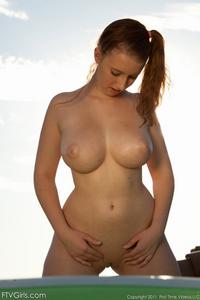 When she is not having sex she must be eating all the time because she went from having a dynamite body to almost round in a very short period of time. By time she started doing hardcore she was too far gone.
Daphne Rosen
I posted three pictures of Daphne because in her career she has been all over the place with her looks. She started out round, between plastic surgery and god knows what else got extremely skinny and then went back to large and had more plastic surgery to assist where nature was already taking her. The super skinny photo is not a modified picture, I have a couple of her where she is like that. She did not stay that way very long.